Covid relief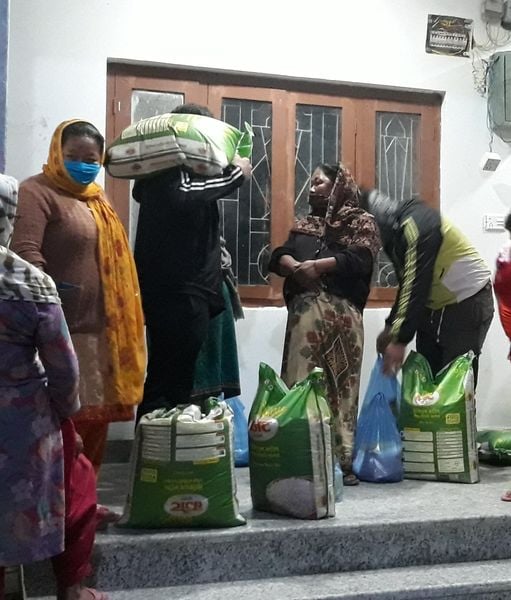 The Covid situation is not good in Nepal. There have been over 550,000 cases and over 7,000 deaths. This is in a country of less than 30,000,000 people. Aanandit Charity is reaching out with rice, lentils and oil to help those affected by Covid, and we would like to help.
We are raising funds to send to ACC so they can provide food to people affected by the Covid pandemic.
If you would like to donate, visit our Donation page

2020 Christmas campaign
Our 2020 Christmas campaign has been very successful. In 2020, landslides caused by monsoon rains have wiped out mountain villages in Nepal and
the villagers, mostly subsistence farmers, have been left with nothing.
So we decided to ask for donations to give a gift of animals for these villagers that will help them to survive on their own.
Christmas is over, but the need is not. So if you still want to donate towards this campaign please fill out the form below.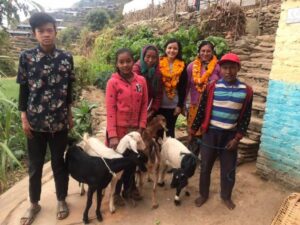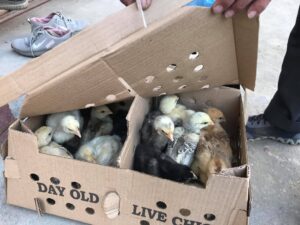 $75 will buy a goat for one family and $25 will buy 4 young chickens for one family